2023 is the year of the new! After 7 years of loyal service, it is time to say goodbye to the first version of the Communauto app.
Discover the new Communauto app
As summer approaches and vacations are on the horizon, we are pleased to announce the official launch of the new version of the app!
Available today on the App Store and Google Play Store, the Communauto app is getting a fresh new look.
If you feel like it (as you are not required to…just yet), update the Communauto app to discover and try out the new features!
Important note for Beta testers: please update to the new Communauto app as well, which will replace the first version app on your device. The beta version, on the other hand, will no longer be updated – you can delete it.
Smoother navigation
The new technology on which the app is based allows us to provide you a more user-friendly interface.
We have also updated several icons for better clarity and an optimized user experience. Easily recognizable at first glance, the icons have been redesigned and should guide you more intuitively.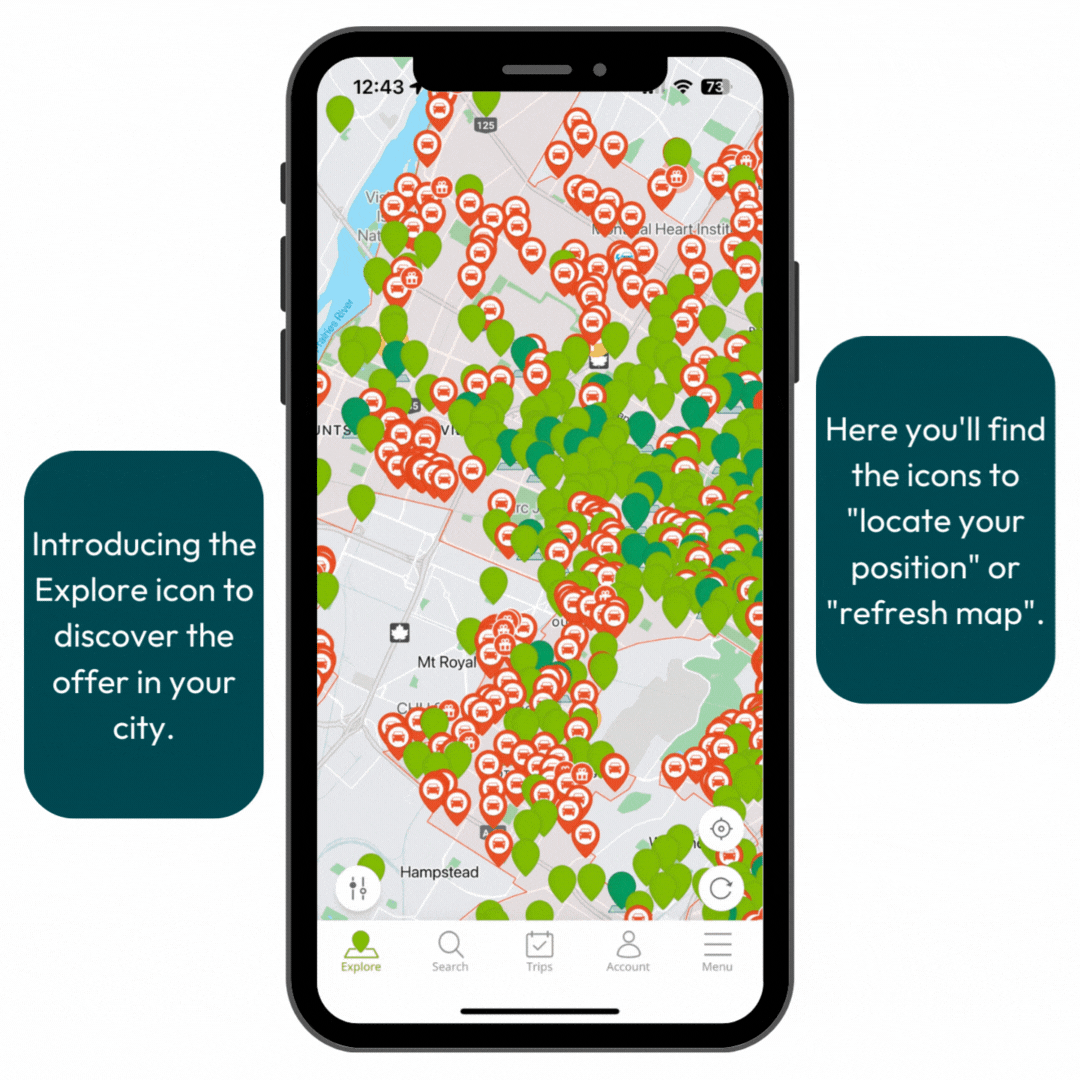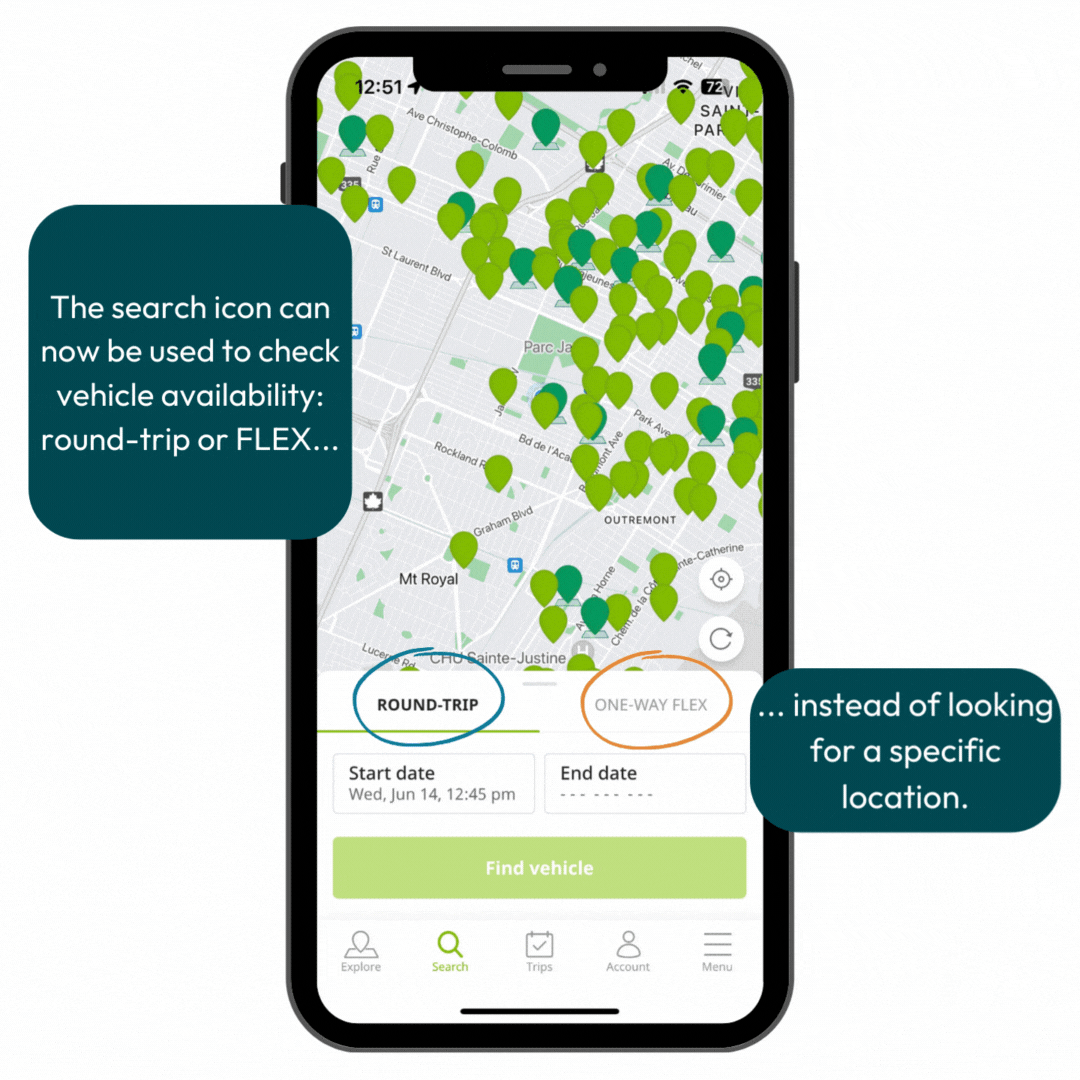 The menu and options have also been redesigned to make the mobile app easier to navigate, and make reserving vehicles more intuitive.
New features
In addition to being more intuitive, the new technology has enabled us to add new functionality to the app.
Easier vehicle search and booking
The search functions have been improved to make it easier for you to find nearby vehicles to suit your needs.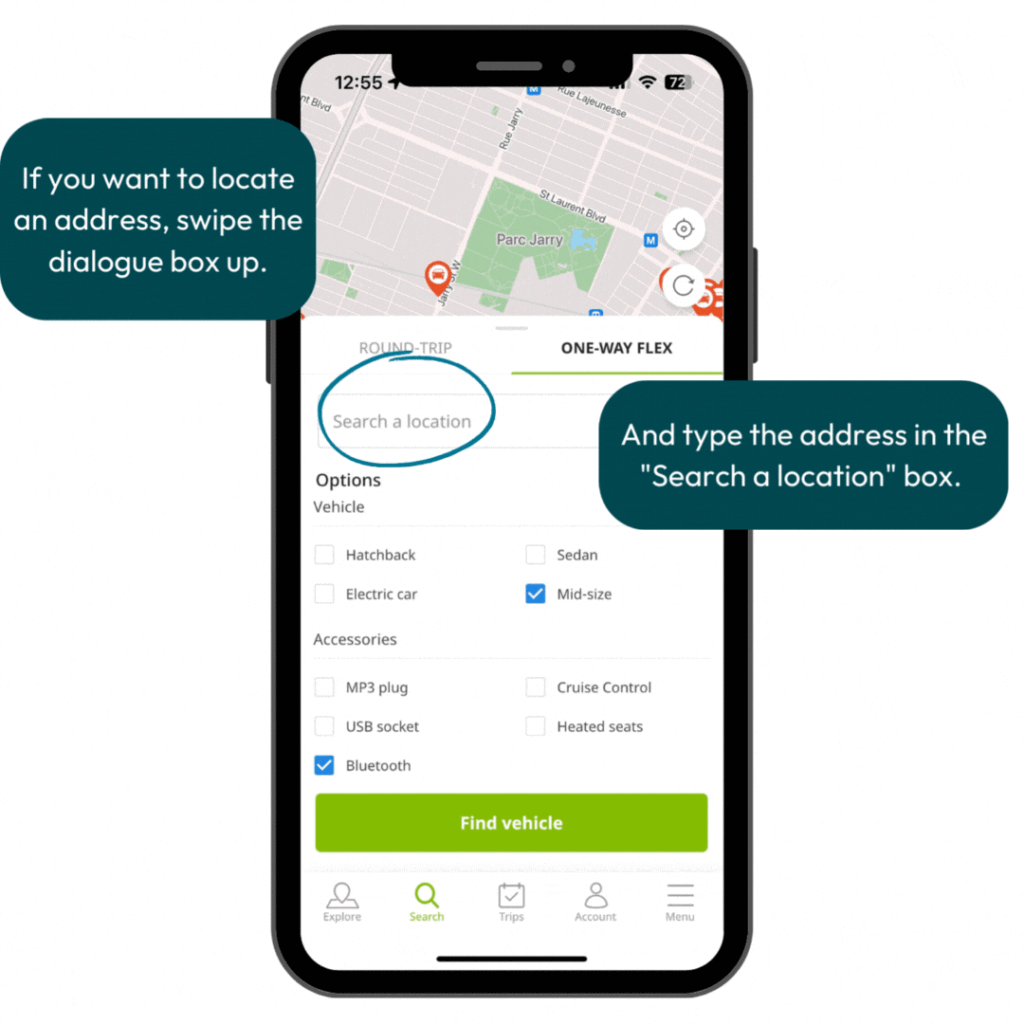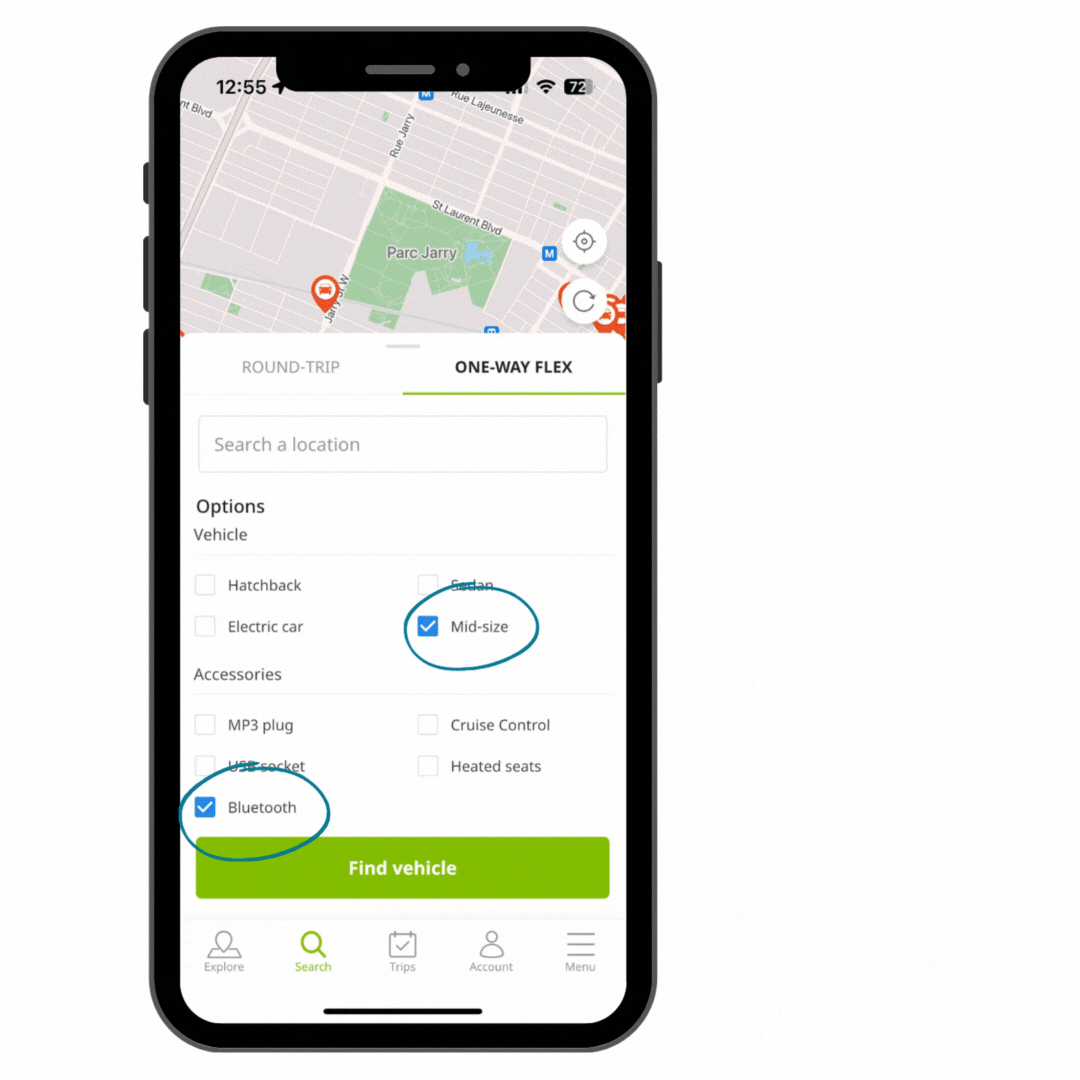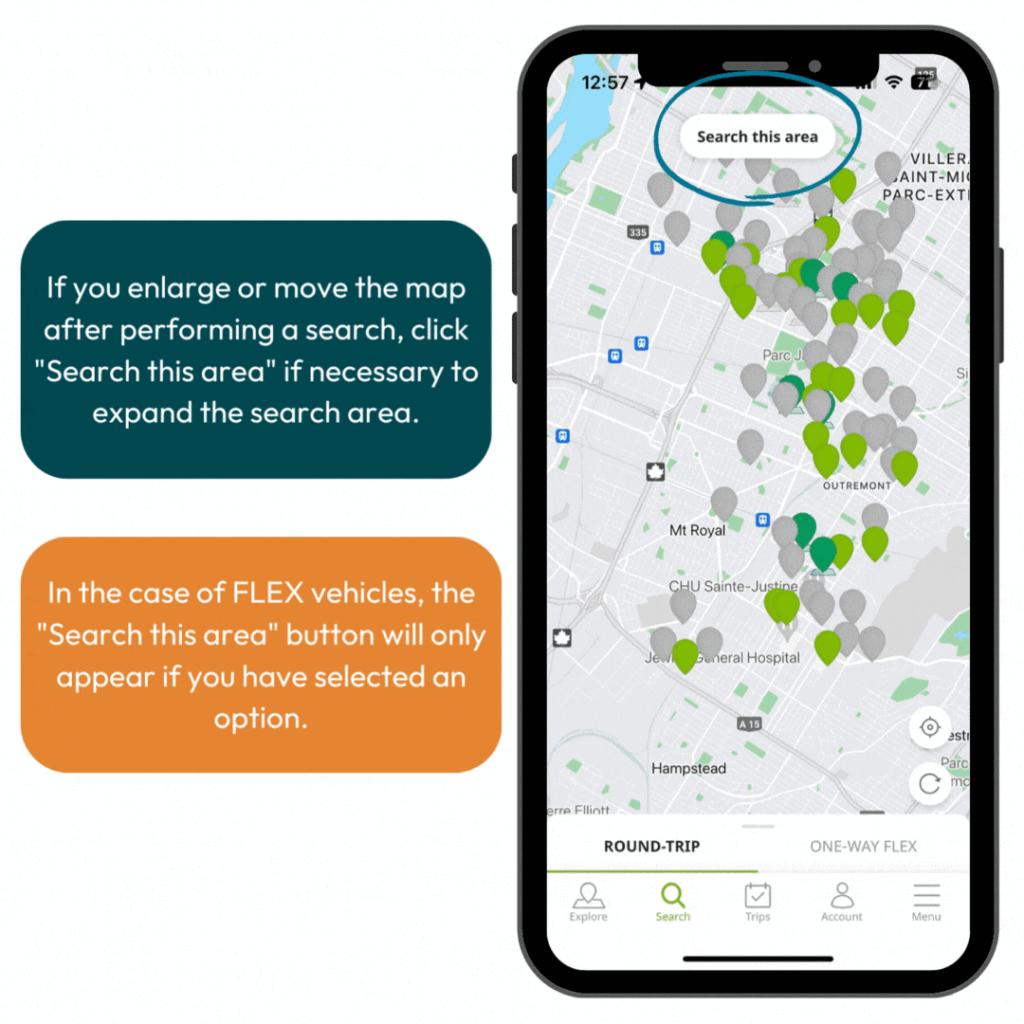 Several beta-testers also suggested that we add the reservation grid available in the web reservation tools to the app itself. Although we hadn't planned to do this so soon, we have heard you! Our development team is currently working on this much-requested feature. We promise to keep you informed when it becomes available!
Enhanced station and vehicle information
We've also improved the display and information about our stations and vehicle access, so that you're fully equipped to enjoy a smoother, more efficient experience.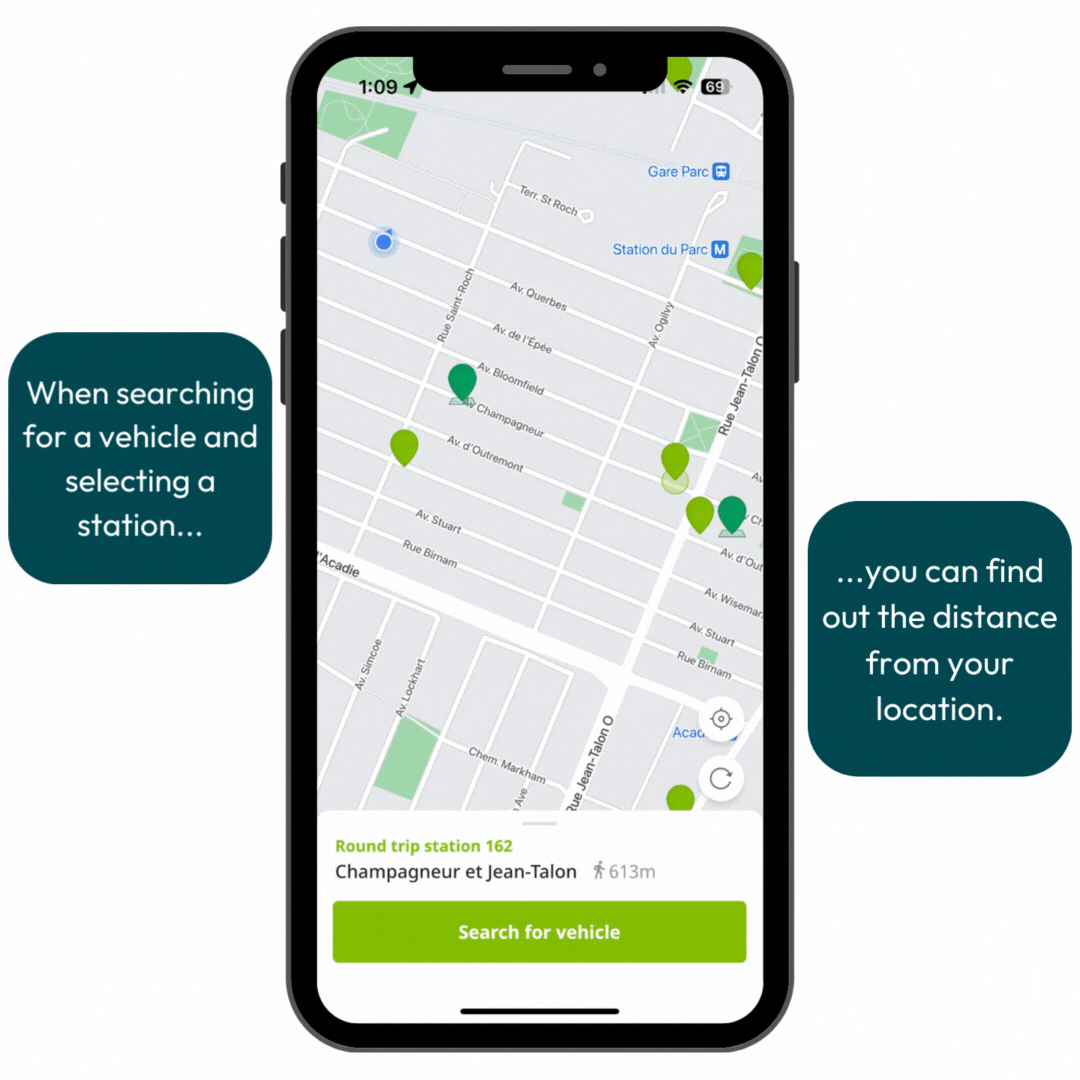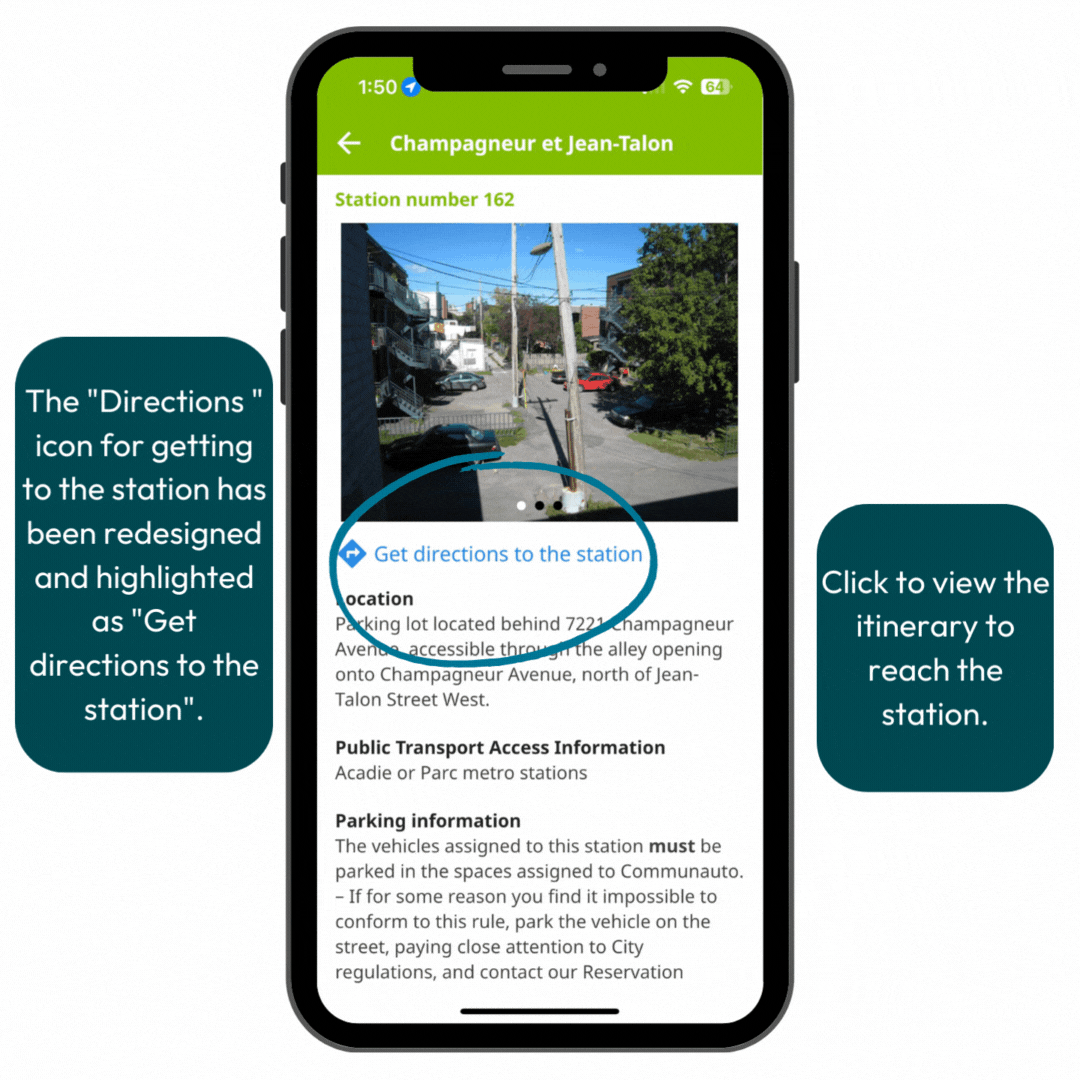 Many other new features have been added to this new version. So don't wait to update your Communauto app to discover them!
In any case, we hope these updates will improve your experience and make it easier for you to use our app.
Your feedback is always welcome, as it helps us to continue to improve and meet your expectations.
Download the app now!
The app is already available on the App Store and Google Play. Update now to take advantage!
Thank you for being part of our community and supporting us in this evolution. We're delighted to share these changes with you, and hope you enjoy them as much as we do.