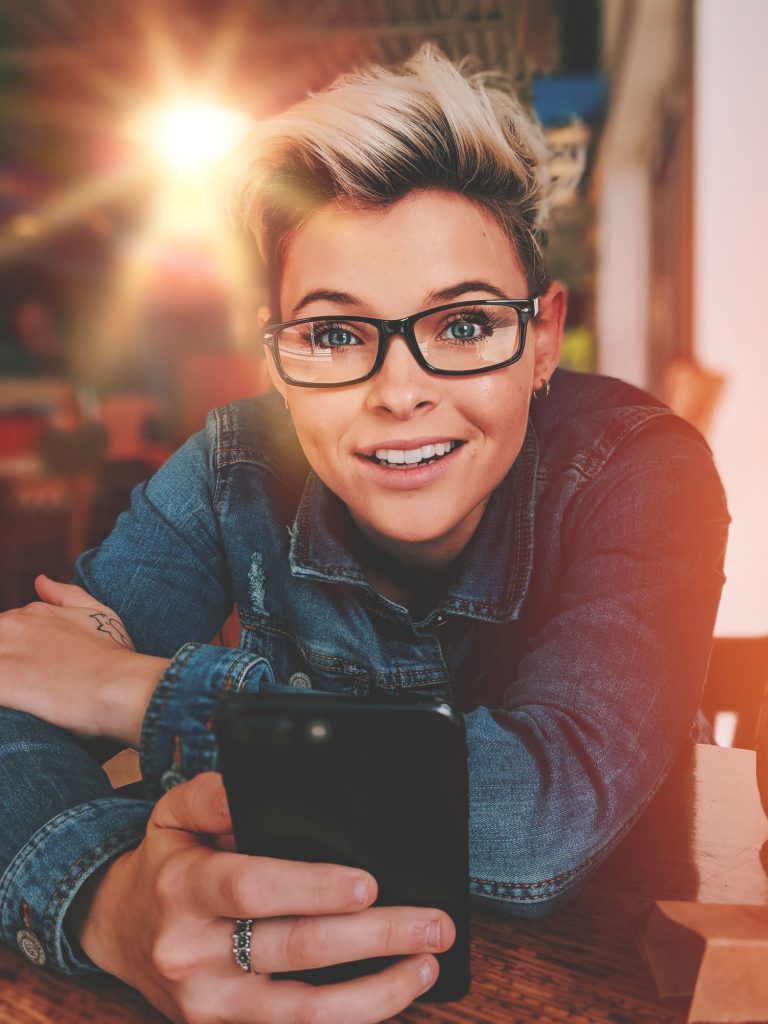 We've entered the roaring twenties and with every new year comes the inevitable new year's resolutions. Many of us are trying to live a little more sustainably in 2020. It seems that by the end of January, the excitement and energy from the beginning of the month has begun to wane and so has our resolve to maintain and sustain our resolutions. Here are just a few options that will help you stay on the right track and make this decade the most sustainable one yet.
1. TO Waste: Not sure if you should be putting that clay kitty litter in the green bin or the garbage? What about plastic take-out containers? Garbage or green bin? The Christmas tree you hauled from Jeff the Christmas Tree Guy? Download the TOWaste app to find out.
2. Communauto FLEX: North America's longest running carsharing company is here in Toronto. Sign up for a free membership and have access to one-way carsharing through our app. Did you know that 1.5 tonnes of C02 emissions are reduced from the atmosphere for each carsharing vehicle? And that for each carsharing member, 11 personal cars are removed from the streets? Communauto FLEX—it's sustainable and FLEXible (sorry, we had to).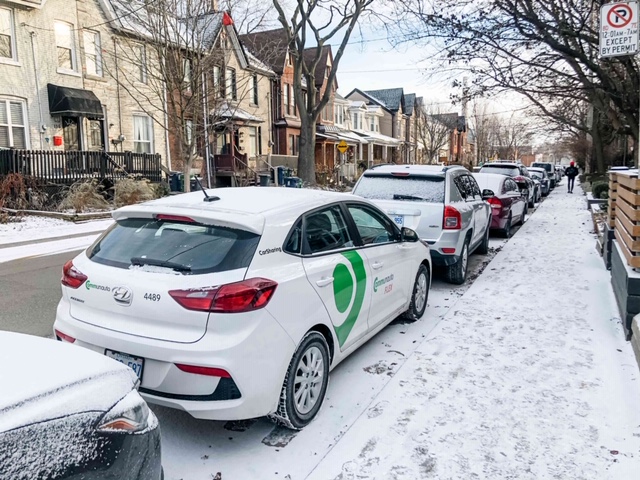 3. Zero Waste Home: Refuse, Reduce, Reuse, Recycle, Rot (and in that order). Bea Johnson, author of Zero Waste Home, also has a website that helps individuals and families cut down on their waste and has inspired a global movement to live waste-free. Added bonus is the Zero Bulk Finder, a useful tool to locate package-free stores in your neighbourhood when you're out shopping.
4. Bike Share Toronto: Unlock, ride, return. The best way to get to know a city and to reduce your carbon footprint is by walking or cycling. Whether you're commuting, running errands or sightseeing, Bike Share Toronto is a fun, flexible and cost-effective way to navigate the city. Buy a pass or become a member to access 5,000 bikes and 465 stations across 100 square kilometres of the city. That's a lot of beautiful cityscape to explore! Use the CycleFinder app to find bikes nearest you.
5. Live GreenTO: Live, work or play in Toronto? Live Green Perks is the best way to support local businesses and choose a greener lifestyle. And, as a City of Toronto program, it's free to join! Check out the Live Green Toronto website and app for grants, incentives, and resources that help Torontonians save money while living a greener lifestyle #TransformTO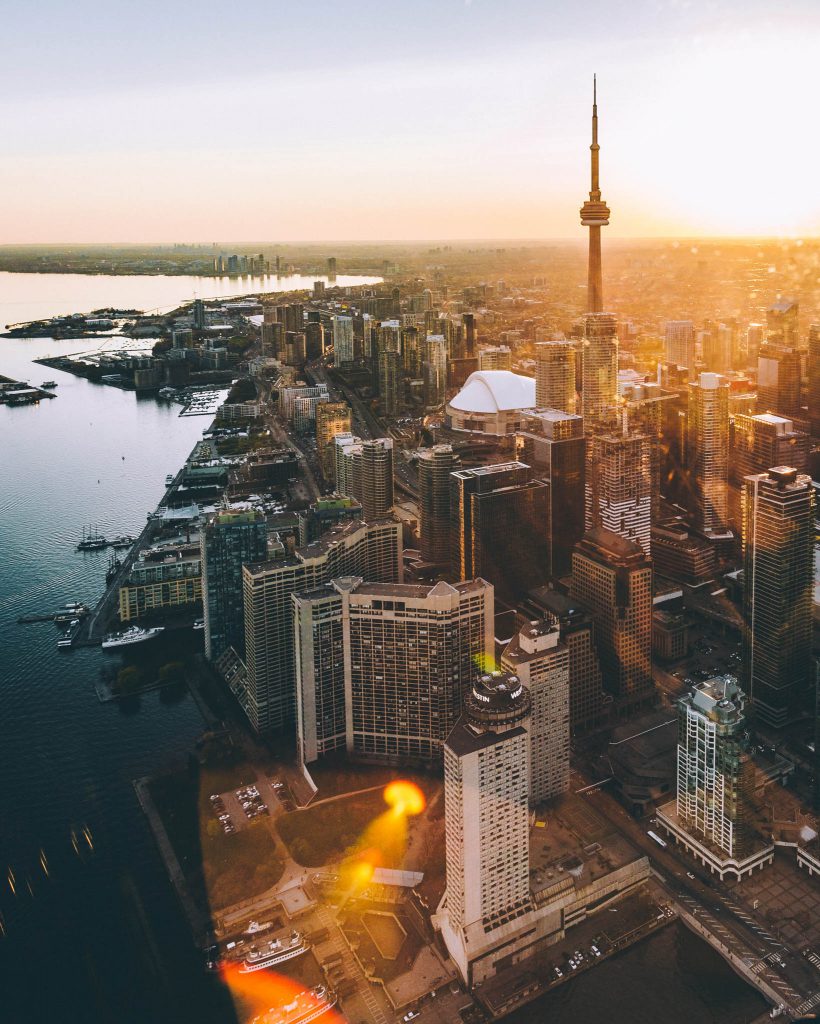 6. Transit: Looking to get from Chinatown to North York on a Monday at 8:30 am … Plan your trip using Transit's multimodal system which gives you faster commute times by offering trips that include the use of scooters, bikesharing, carsharing, ride hailing and public transportation—all while reducing your ecological footprint. Now you can get to where you're going faster, easier, and more sustainably.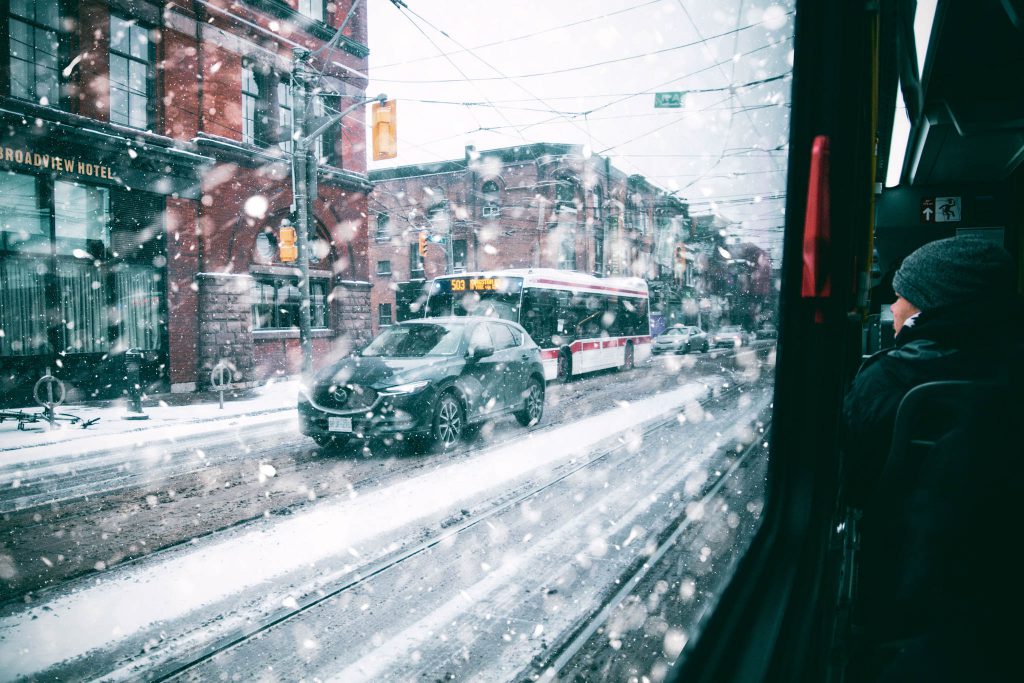 7. Better Homes TO: Did you know that homes and buildings produce more than half of the greenhouse gas emissions in Toronto today? BetterHomesTO is a one-stop for Toronto residents to help them make their homes more energy efficient and climate friendly. You'll learn how, why, and when to get an EnerGuide home evaluation, what home improvements you can make, how to transform your home into a net zero environment, and which programs, incentives, and rebates will help you get started in making a better home for you, your family, and the environment.