Why choose Communauto?
Competitive salary and salary progression
Comprehensive benefits package (health, dental, optical, travel insurance)
Group pension plan with employer participation
Employee and Family Assistance Program
Opportunity for advancement
Transparency of management and cooperation between employees and between different branches
Special rates on our products, STM and BIXI (only Montreal)
Communauto was founded in 1994. We are a Canadian company with a social, urban and environmental mission. Its main objective is to offer an alternative to car ownership, in order to reduce its use. Communauto operates the largest fleet of electric vehicles available through carsharing in Canada. It was the first carsharing company in America to offer vehicles available with and without reservation.
Our team, now counting more than 140 employees, is present in Montreal, Quebec City, Paris, Halifax, Ottawa, Edmonton, Calgary, Toronto, Hamilton and Kitchener.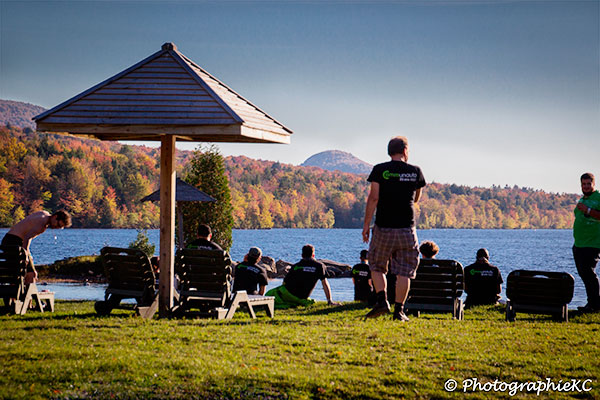 What our collaborators say
Our mission: To change the world and change our cities, to promote a new urban lifestyle
Our method: Working together, whatever our role, to offer an alternative to car ownership: carsharing
Here,
We work as a team, on a mission in which we strongly believe. Everyone contributes equally and is part of the solution.
Because we want to live in a greener city, too.
---
Growing with us
Working at Communauto also means being part of a creative, dynamic team, in an ever-changing environment. Grow in a collaborative environment, where innovation, respect and sharing knowledge are essential.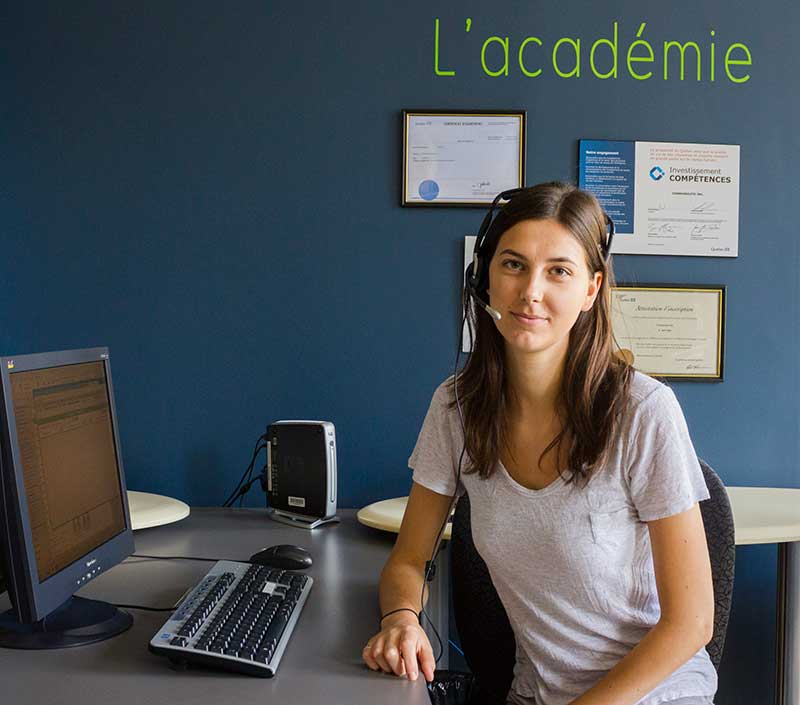 Our rapid growth constantly enables us to offer a variety of career paths depending on your expertise and our needs: customer service, administrative services, communication, marketing, fleet management...
We find great value in our employees' professional development. This is why we offer them to take up exciting professional challenges, accompanied by a team of open and development-oriented managers.
We offer an ongoing training program as well as the possibility of contributing to education in order to support and develop individual skills.
Numerous benefits
We offer our employees the opportunity to contribute to an environmental mission in a friendly working environment, close to public transport. Our flexible environment offers adapted schedules, days of paid leaves and telecommuting. Our employee committee enables the development of corporate life by organizing various activities throughout the year; annual meeting, Christmas party, 5-7, sugar shack...
Finally, you will enjoy many benefits, including a group insurance plan, employer contribution to the pension plan, and discounts on public transit and our carsharing services. That's not counting the many offers from partner companies!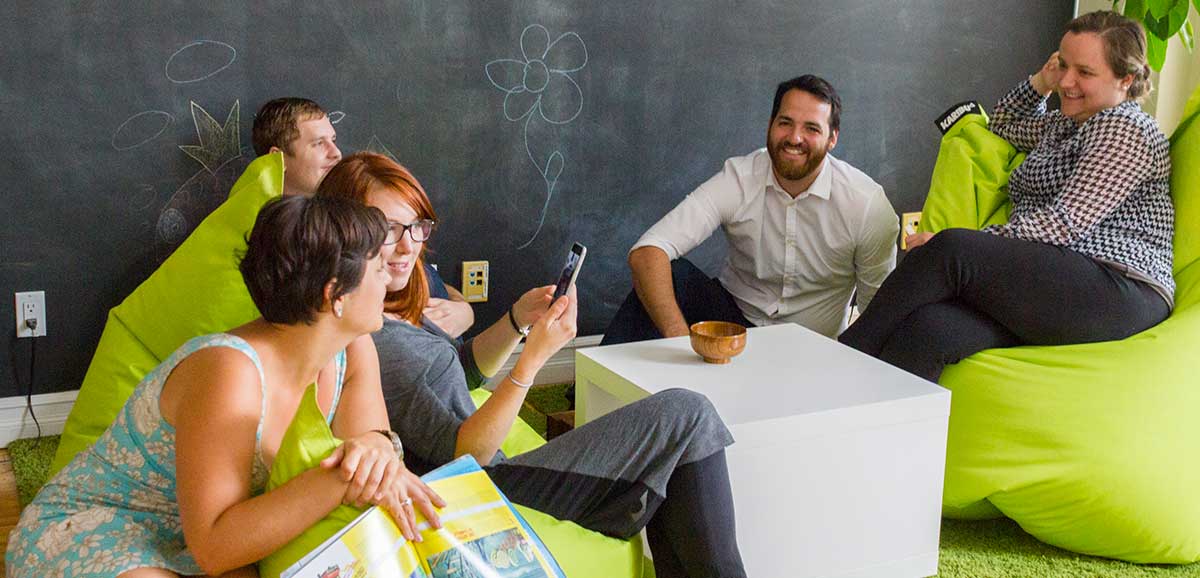 Selection process
Send us an up to date resume and personalized cover letter. If your profile matches our needs, we will organize one or more interviews to get to know you better.
Once the selection process is completed, each employee is welcomed with an integration plan. The training period depends on the position and can vary from days to a couple of weeks.
Ready to meet us?